New briquetting machine
2021-09-02
Medium pressure block forming is common in food processing, which is an indispensable process in many food processing. With the continuous development of food machinery, many food equipment have been launched to help more food production and processing. The new briquetting machine is the briquetting processing equipment launched in the continuous progress of food machinery. The use of the equipment solves the trouble of manual briquetting processing, improves the production efficiency and improves the food quality.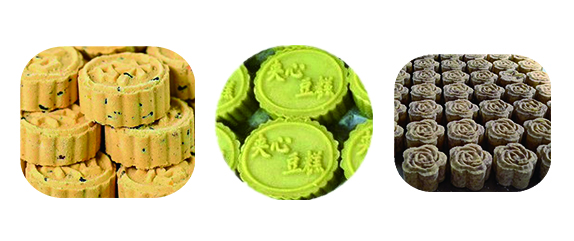 Due to the continuous progress of technology, many equipment are constantly improved, and the new briquetting machine is the same. Not only the technology is more perfect, but also the performance is more stable, which is more prominent in briquetting processing.
The briquetting machine has perfect performance in all aspects and a wide range of applications. It can be used in briquetting and processing of a variety of different foods. The equipment has a high degree of automation and can realize the automatic briquetting of food. The whole production process is time-saving and labor-saving. The briquetting machine has good molding effect and clear patterns. At the same time, the briquetting machine can also realize the processing of products of different sizes, shapes and patterns. It is more diversified and more popular than traditional manual products.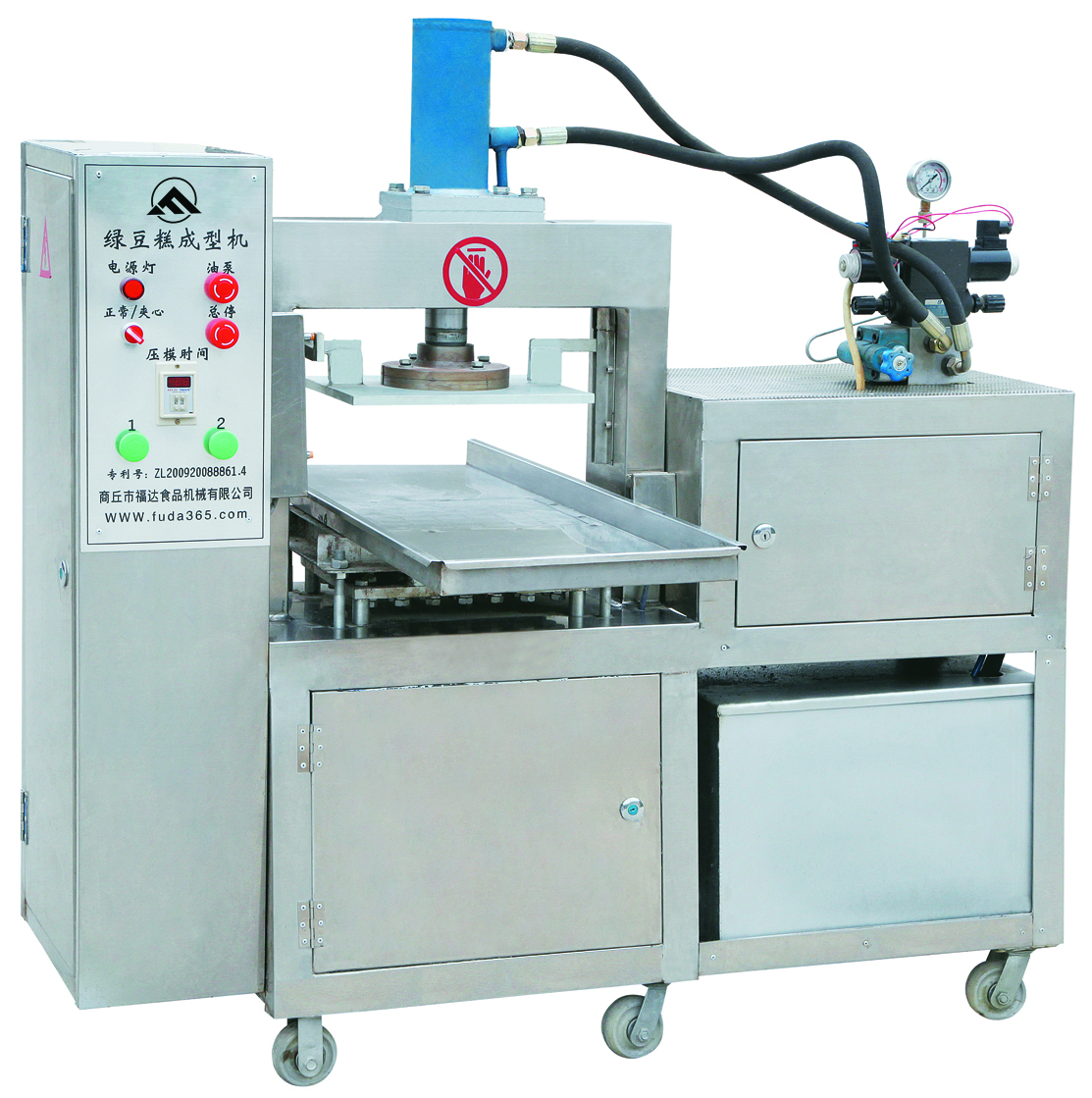 The new briquetting machine launched by Futong has perfect performance in all aspects, which can realize the briquetting processing of different foods, and the effect is outstanding. The product size, shape and pattern processed by this equipment are more diversified, the product quality is good, and the taste is good. In addition, Futong has also launched many different equipment to help the automatic processing of food. The quality of the equipment is good and the price is reasonable, Welcome to buy.